Palakkad: As many as 40 toilets were built by the Seva Bharathi for the Kurumbar tribe, an ancient tribe in Attappadi's tribal settlement. Its during the last year flood that the Seva Bharathi Volunteers came to the village of Puthur panchayat and came to know the problems faced by the people living in that area.
The project was completed within a year. The toilets were built near to their houses.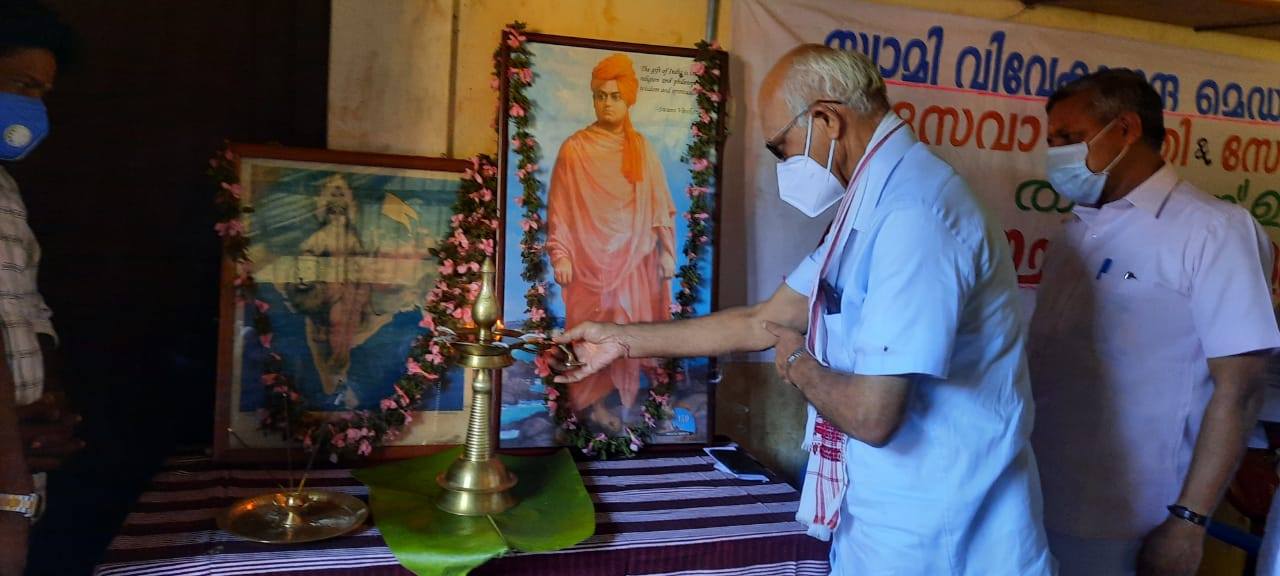 Dr. Narayanan, Chief Medical Officer of the Swami Vivekananda Medical Mission in Agali supervises the project.
S. Sethumadhavan, Senior Pracharak and RSS All India Executive Member presented it to the residents of Tadikundu, Attappadi. Pranth Saha Pracharak A. Vinod and Vishwa Sevabharathi Chinmaya Mohanan were also present in the function