Mumbai. Our beloved motherland and rich heritage form the basis of unity in this country. Hindus and Muslims in Bharat have common ancestors. For us, the word Hindu is synonymous to the rich heritage brought to us by our motherland, ancestors and the culture and in this context every Bharatiya is Hindu for us whatever might be their religious, linguistic, racial orientation. Hindu is not a word that denotes any race, religion or linguistic identity. Hindu is a name given to the rich heritage that strives for upliftment of every living and non-living entity.
Hence, for us, every Bharatiya is Hindu. In line with our culture which accepts all diverse opinions, we assure that there won't be disrespect for other faiths, but for that we will have to ensure that we think of dominance of Bharat and not that of a particular faith like Islam. Coming and being together is inevitable for prosperous Bharat, for the progress of the motherland, RSS Sarsanghchalak Dr Mohan Bhagwat has said.
He was speaking at a seminar titled "Nation First, Nation Supreme" organised by the "Global Strategic Policy Foundation&" here in Mumbai. Governor of Kerala Arif Mohammad Khan and Lt. Gen. (rtd) Sayyad Ata Hussnain, the Vice Chancellor of Kashmir Central University were among other prominent speakers at the event.
In his speech Bhagwat stressed that it's a well-established historical fact that Islam came to Bharat along with invaders and it shouldn't be concealed. Saner voices from among the Muslim community should be raised against acts of insanity committed by sections of the community. They will have to firmly oppose the hardliners. This will have to be persuaded with long drawn efforts. These are testing times for us. It may pull very long. Earlier we start the lesser would be the loss to the society.
While stressing that Muslims don't have to fear in India as Hindus don't hold enmity towards anyone and Bharatiyas have always been striving for wellbeing of all, Bhagwat added that Bharat shall be the global superpower, but that will in the form of Vishwaguru. As Hindus we have been striving for upliftment of all – the living and the non-living since ages.
Anyone who agrees to this definition is a Hindu irrespective of their religious faith and in that sense we are one, Bhagwat said. He also added that "Nation First" is the same thing said different way. Those who want to break the nation try to say we are not one, we are separate. One should not fall prey to it. We are one nation. We shall remain united as a nation. This is what we at RSS thinks and I'm here to convey this to you, he said.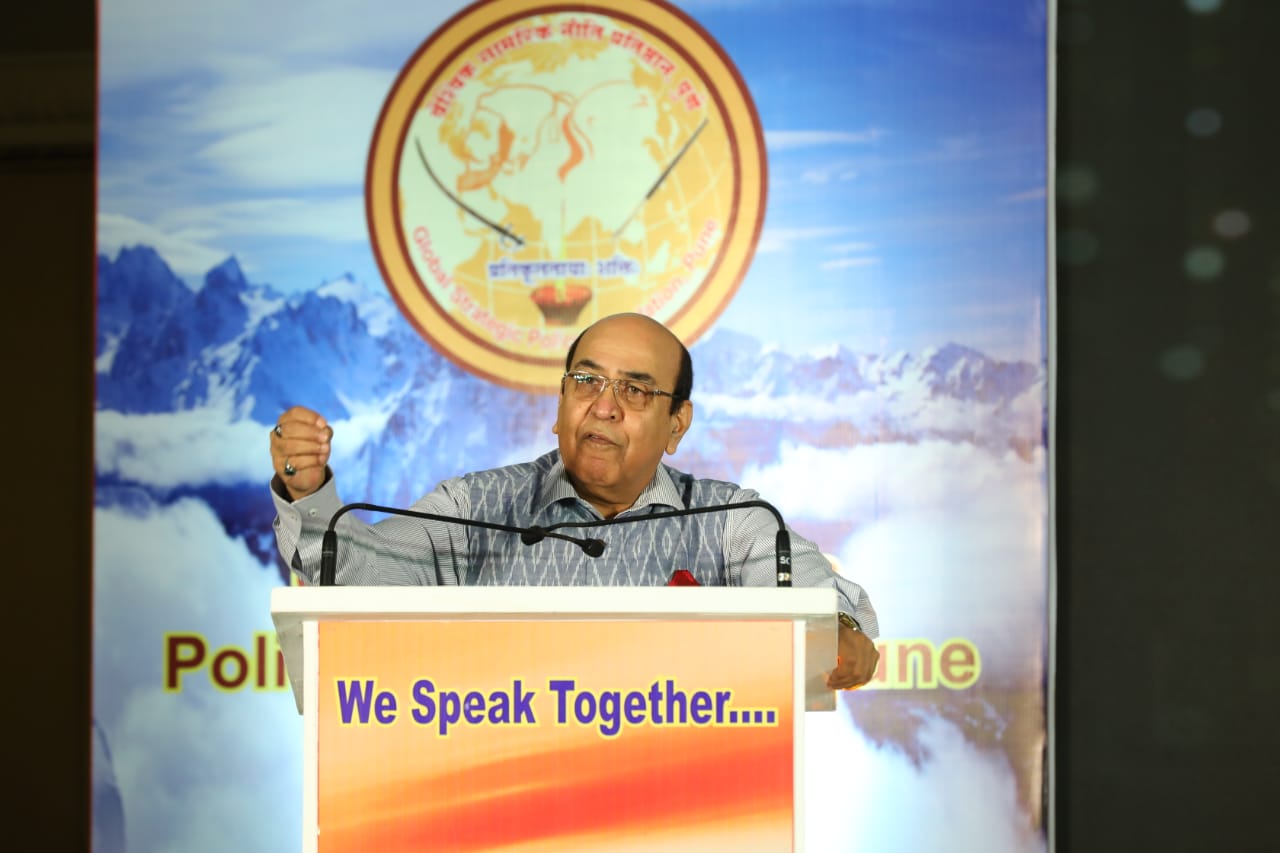 Lt Gen (Retd) Sayyad Ata Hussain spoke on changing geo political situation in light of developments in Afghanistan. Pakistan has been promoting terrorism in India under a grand strategy after its defeat in 1971. After a short lull, the efforts are likely to be fanned again. It will be responsibility of the Muslim intelligentsia of India to defy these efforts of Pakistan, he said.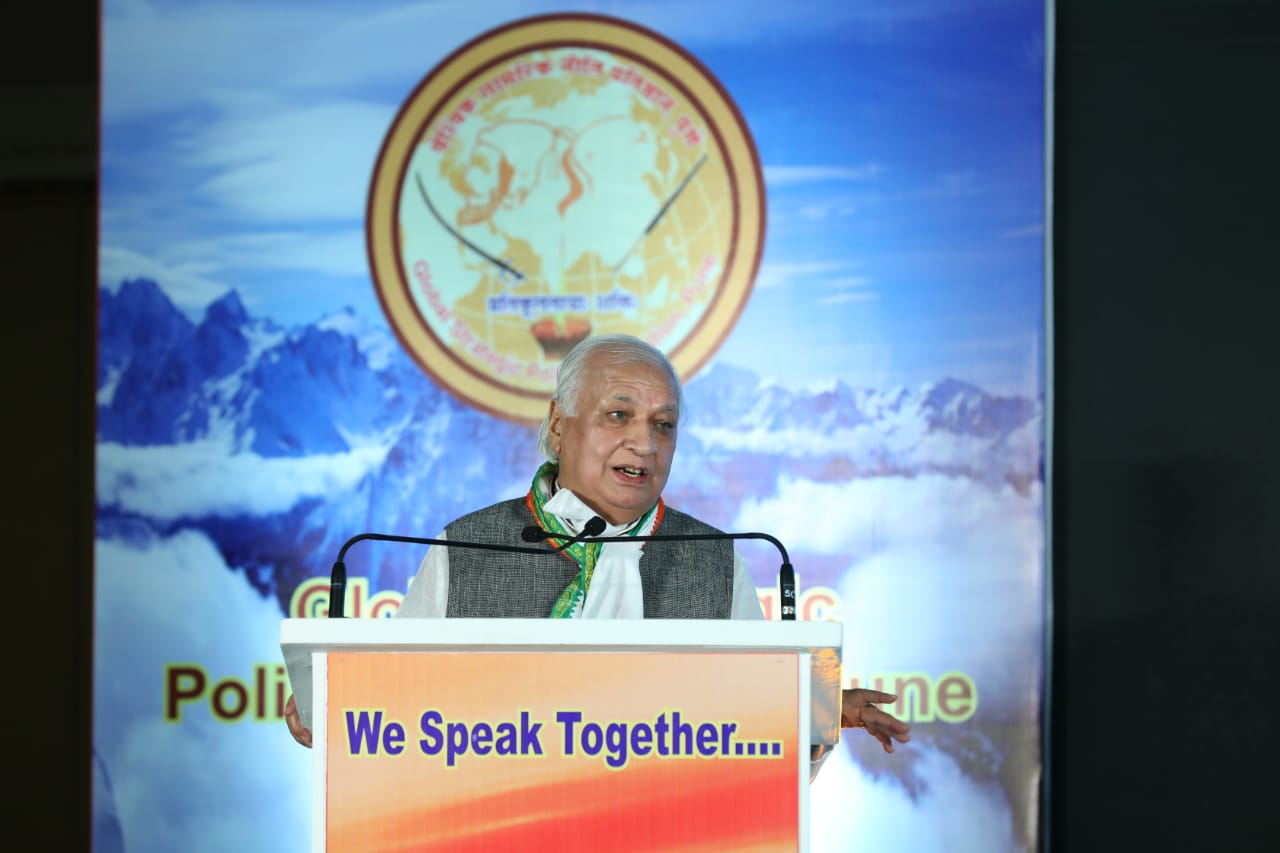 Kerala Governor Arif Mohd khan quoted several Hindu scriptures to highlight the all-encompassing nature of Hinduism. He pointed out that wherever in the world diversity was destroyed the civilizations have vanished, while only those societies where diversity was preserved are seen to have prospered and added that Bharatiya or Sanatan culture doesn't consider anybody different because same divinity is experienced in every living and non-living being here in this culture.